Dave Castro has leaked images for the concept design for the 2018 CrossFit games.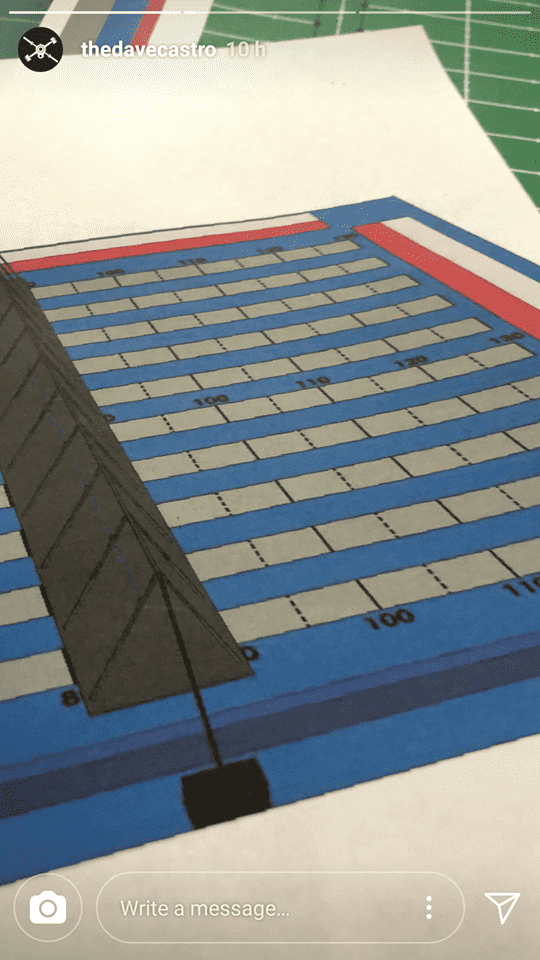 What do you think the object above will be?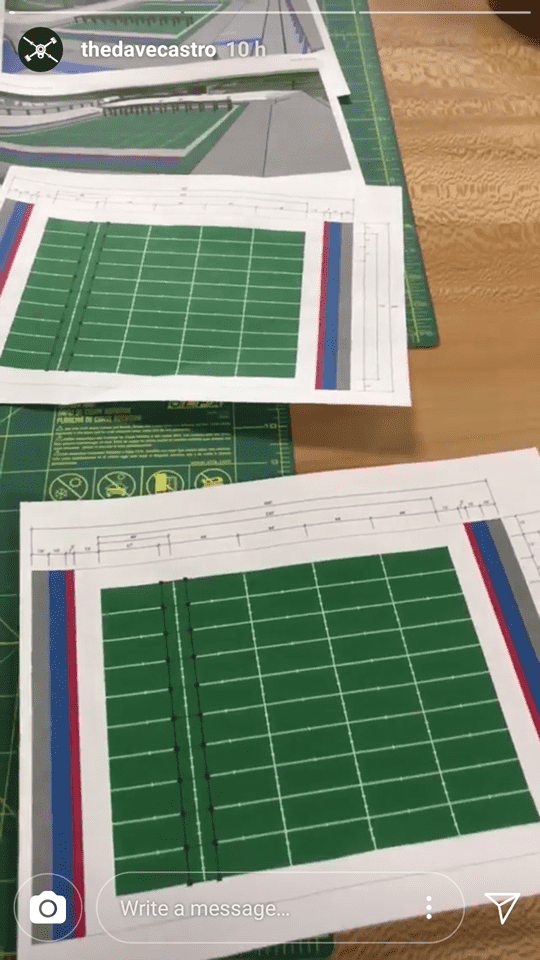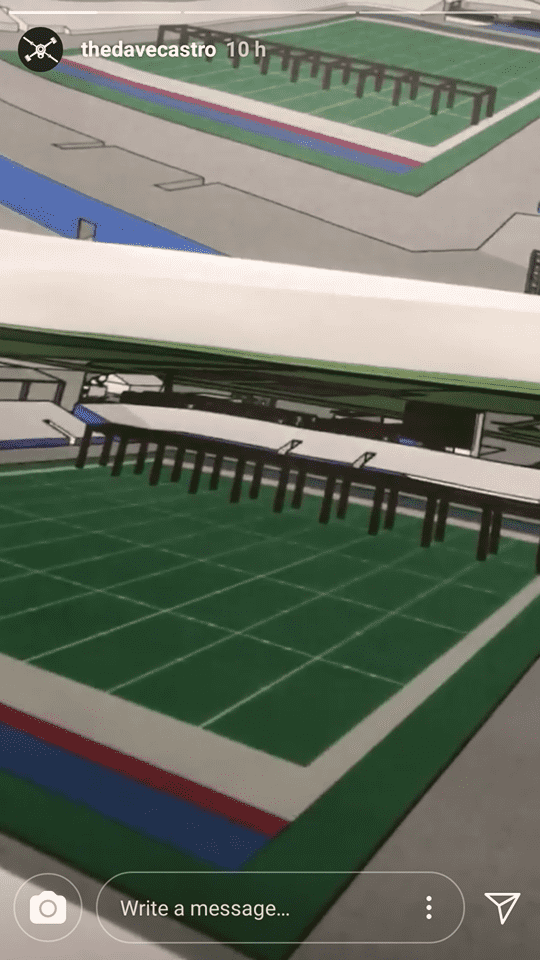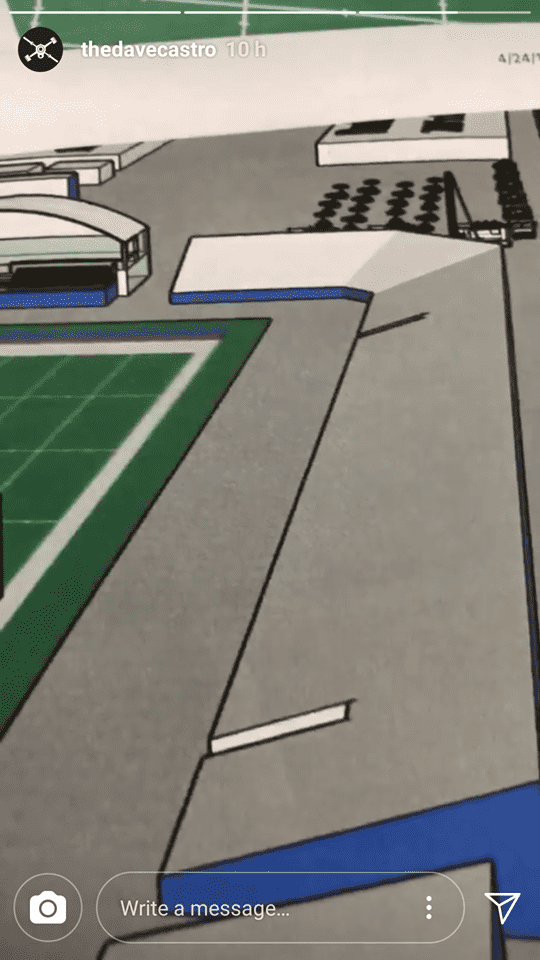 All images are owned by Dave Castro.
THE CROSSFIT GAMES – AUG. 1-5, 2018
For the second year in a row, the CrossFit Games will be held at the Alliant Energy Center in Madison, Wisconsin.
The Games will start Wednesday, Aug. 1, and conclude Sunday, Aug. 5.
*The events at the Games are held secret until weeks, days and sometimes minutes before the athletes compete. A detailed schedule and app will be released at a later date.
The post BREAKING NEWS – Dave Castro Posts First Images of 2018 CrossFit Games! appeared first on BOXROX.